Dear Readers,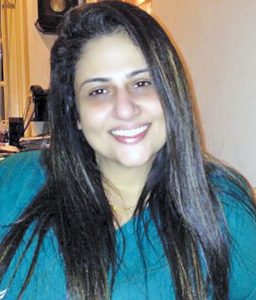 Up until I went through the numerous Father's Day Contest entries, I wasn't certain of what I would convey in today's editorial. But before I head there, let me thank all our readers for the overwhelming response – and I don't mean just in terms of quantity. Parsi Times is privileged to be at the receiving end of such impressive talent and swarming sentiment, and we are happy to dedicate this issue's centerspread to not just those who appear on it, but to all who wrote in to us.
Coming back, the legendary founder of psychoanalysis, Sigmund Freud, said, "I cannot think of any need in childhood as strong as the need for a father's protection". So many entries with the most touching words, in prose and poetry, were dedicated to late fathers and grandfathers. I sensed a distinct sense of regret and loneliness in many of these, for not having spent enough time or not having told them how much they were loved and appreciated for being the fathers that they were – virtues, flaws, et al.
Let's do that now, not just on June 19th that marks Father's Day. And let's do that more often. And let's do that with our mothers too, and with our family and friends. Let's celebrate the presence of those we love and those who love us, every single day. Let's not depend on the frugal calendar to tell us when to reach out and tell our loved ones what they mean to us.
Life is short and unpredictable – every once in a while we are ruthlessly reminded of that. Last week, fifty people were gruesomely gunned down in a nightclub in Orlando. And even as a prayer escapes our hearts for the innocent souls departed and for those yet too much in shock to begin piecing their lives together, let us take a moment to realize the time and the opportunities we waste when we don't celebrate life and the people who make life worth living. And our fathers definitely top that list!
Have a fun, celebratory weekend!
Anahita
Latest posts by Anahita Subedar
(see all)