Internationally acclaimed screenwriter, director and photographer, Padma Shri recipient Sooni Taraporevala, has been invited to join the prestigious Academy of Motion Picture Arts and Sciences – which organises the globally coveted Oscar awards – alongside other eminent Indian artistes including actors Amitabh Bachchan, Aamir Khan, Salman Khan, Priyanka Chopra, Irrfan, Deepika Padukone and Aishwarya Rai; directors Mrinal Sen and Goutam Ghose and fellow-writer, Buddhadeb Dasgupta.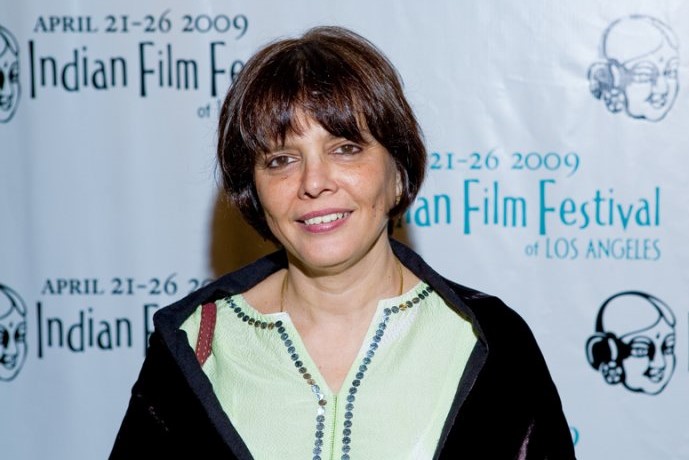 Doing the nation and the community proud as the first Parsi to achieve this distinction, Sooni will join the highly acclaimed rank as one of 744 new global members, hand-picked by the Academy this year. Membership to this Academy, which hands out the Oscars every year, is by invitation only, based on the criterion that the candidates must have "demonstrated exceptional achievement in the field of theatrical motion pictures."
When Parsi Times caught up with Sooni to ask her how it felt to be one of the authorities that will determine the internationally most-coveted Oscar awards this year, she said, "It feels really wonderful to be a member of the Academy. I consider it as an honour, and to be honest, I perceive this prestige as my prize for not giving up! I abide by the advice I give to today's youth, that talent and inspiration seldom aren't enough – you've got to be persistent".
According to The Hollywood Reporter, the Academy has added 744 new global members this year, in keeping with a concerted effort to correct its "overwhelmingly white and male voting body", by diversifying its membership ranks and bringing in more women, people of colour and filmmakers from across 57 countries -with the list now comprising approximately 28% female and 13% people of colour. Elle Fanning is the youngest invitee at 19, while Betty White at 95 is the oldest. Indians who have been invited to be Academy members in the past include AR Rahman, Sharmila Tagore, Resul Pookutty and Freida Pinto.
Born in 1957, Sooni Taraporevala is a celebrated screenwriter of globally acclaimed films including 'Mississippi Masala', 'The Namesake' and the Oscar-nominated 'Salaam Bombay' (1988), all directed by Mira Nair. Sooni took to directing her first feature film in 2007, titled 'Little Zizou', which explores issues facing the Parsi community. She was awarded the Padma Shri by Government of India in 2014.
When asked about how her becoming an Academy Member increases her sense of responsibility as an artiste of global standing, she quipped, "I hope I vote well!'
Watch this space for more about Sooni Taraporevala as she speaks to Parsi Times in greater detail about her Academy membership and shares her experiences as a writer and director. Check out her latest online release, 'Yeh Ballet', a virtual-reality short film about the tale of two ballet boys at https://youtu.be/LU718R9JBzs 
Latest posts by PT Reporter
(see all)