Lawyer, philosopher, criminologist and professor, Dr. Rohinton Mehta, released his co-authored book – 'Matheran – A Mountaineering Manual' in August 2017,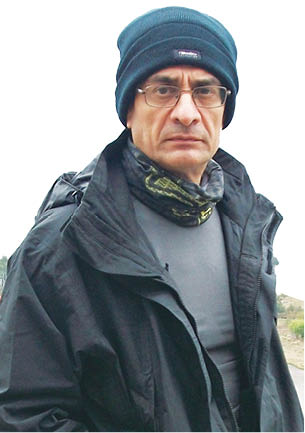 along with wife and Director of CorporatEdge, Rupa Mehta, and colleague, Swati Mahajan. An avid mountaineer and popular on the hiking circuit in Mumbai, Dr. Rohinton spent four years documenting this book which showcases sixty hiking and trekking routes to the Matheran Mountain, many of which are unknown even to professional trekkers and agencies. Talking to Parsi Times, Dr. Rohinton said, "Having trekked these mountains over the past few decades, I wanted to share my experiences and give back to the trekking community. However, there are a couple of books that have already tackled climbs in the Sahyadris, so we decided to take an area and explore it to the finest detail, and thus our choice was the Central Matheran Range. Today, we are absolute experts in this area comprising 11 mountains".
The 8-chapter book highlights ten meticulously hand-drawn, coloured maps of various routes, providing in-depth information about hikes, giving practical tips for climbing Matheran from every possible direction.
Latest posts by PT Reporter
(see all)