Parsi Times brings you lesser known, amusing facts about our beloved Bombay. Explore this city's history with these informational nuggets!
Essel World:
EsselWorld is an amusement located in Gorai, Mumbai and established in 1989 by Pan India Paryatan Pvt. Ltd. (PIPPL). EsselWorld along with its counterparts, Water Kingdom is stretched over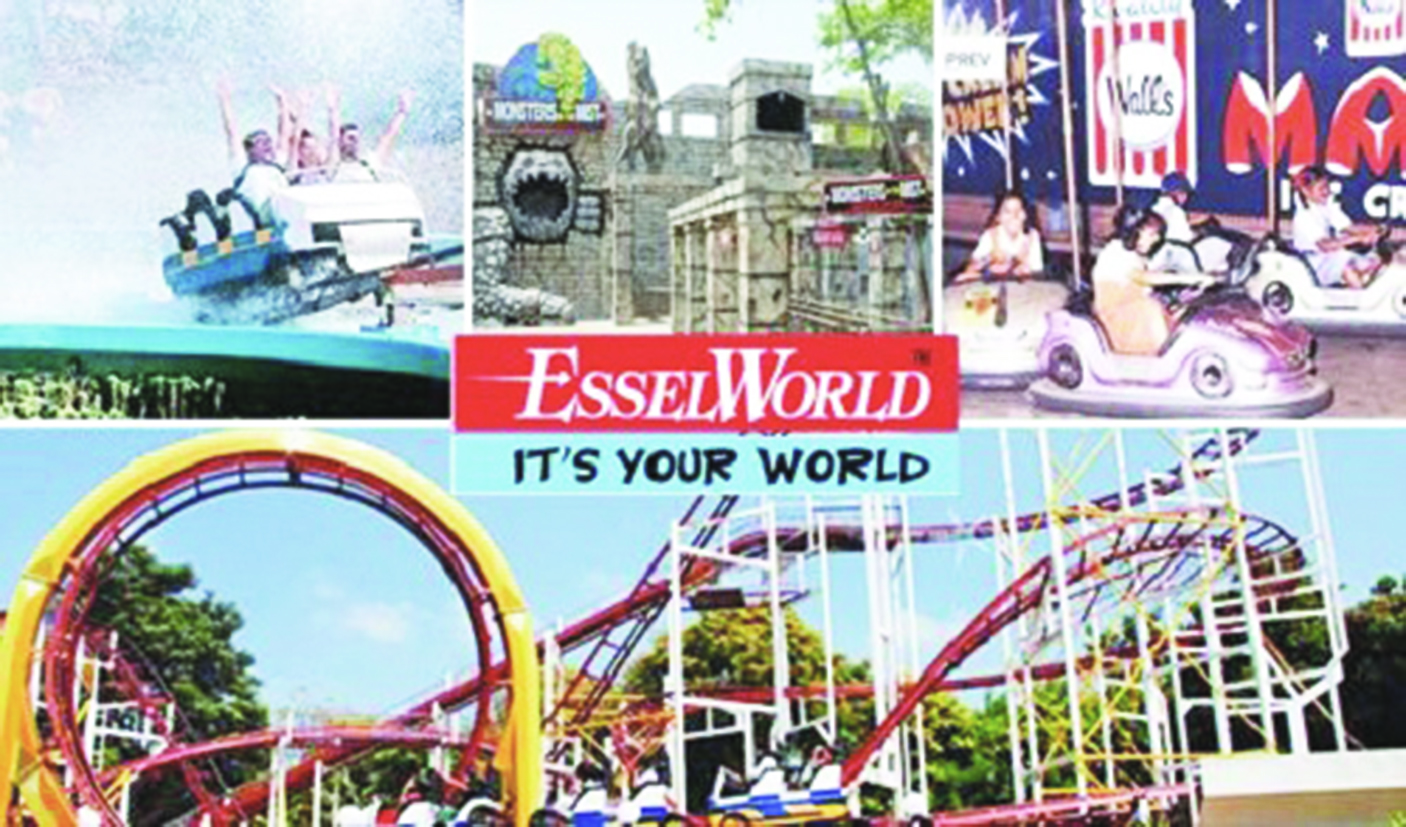 64 acres of land and is recognised as one of the largest amusement and water park, drawing in an estimated 1.8 million visitors annually, of which approximately 3,00,000 are students. It is home to a variety of rides appropriate for individuals of all ages. It boasts of fourteen family rides, eleven adrenaline-pumping thrill rides and fifteen children's rides.
Siddhivinayak Temple:
A Hindu temple dedicated to Lord Ganesh, the Shree Siddhivinayak Ganapati Mandir is located in Prabhadevi, Mumbai, Maharashtra and was originally a small 3.6 m x 3.6 m square brick structure built by Laxman Vithu and Deubai Patil on 19th November, 1801.It is one of the richest temples in Mumbai and has a small mandap with the shrine for Siddhi Vinayak (Ganesha who grants wishes). The wooden doors to the sanctum are carved with images of the Ashtavinayak (the eight manifestations of Ganesha in Maharashtra). The inner roof of the sanctum is plated
with gold, with a centralised statue of Ganesha. The temple is known as 'Navasacha Ganapati' or 'Navasala Pavanara Ganapati' in Marathi, which means, Lord Ganesh grants wishes to those who humbly and genuinely pray for them.
Latest posts by PT Reporter
(see all)