The dawn of February 11th saw many vintage and classic beauties, both two-wheeled and four, congregate at Horniman Circle – Fort, Mumbai for the
Annual Vintage Car Fiesta held by Vintage and Classic Car Club of India (VCCCI).
A symphony of sounds and pitch filled the air. Die-hard enthusiasts and others, were up early to immerse themselves in the sights, sounds (and smell) of these bevy of beauties, and some legends in their own rights. For an aficionado, it was 'the place to be' kind of a moment!
A plethora of cars and motorcycles participated in the event. The oldest participating car was a 1903 Humber, and the motorcycle segment saw two veterans – 1926 and 27 AJS. Amongst the gleaming metal bodies, a personal favourite car was a jaw dropping 1936 Cord. A first timer to a VCCCI rally was a delightful 1973 Norton Commando Interstate.
There were numerous categories to judge and win – including Vintage, Classic, Modern Classic, Indian Heritage, Best Restored, Best Maintained, Concours D' Elegance, Most Unique, Judge's Discretion, and so on. The judging of the vehicles took place a day prior at the Mahalaxmi Race Course. Moving on, the event progressed to Sofitel, BKC for the glittering Award Ceremony. The great effort put in by father-daughter duo – Nitin and Monisha Dossa, and team VCCCI – was highly appreciated.
Come 2019 and it will herald WIAA's 100th year! VCCCI will ensure the centenary is made special by hosting a participation of Supercars, Vintage / Classic Cars and Vintage / Classic Motorcycles… 100 each of the aforementioned three categories!
Would like to conclude by mentioning.. our present is our past, our past – our future.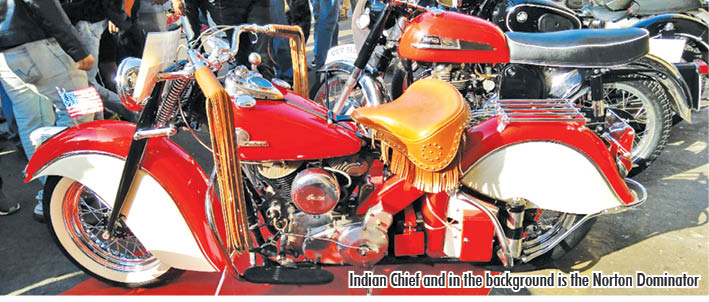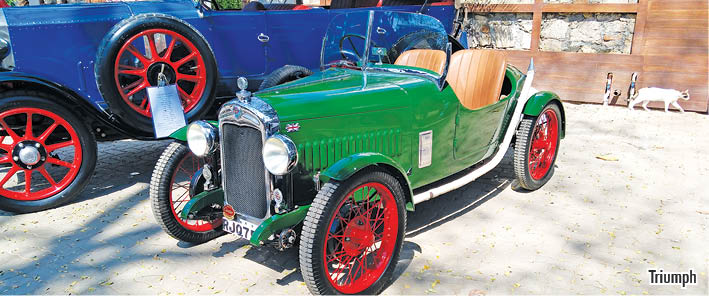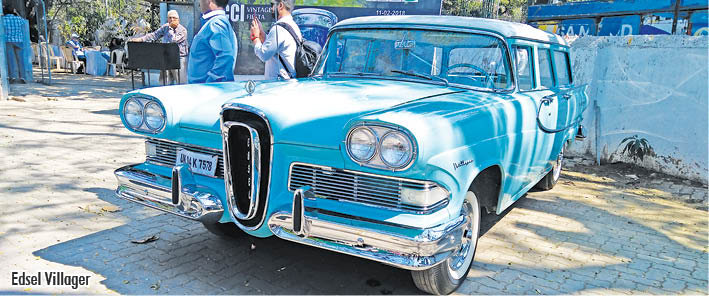 Latest posts by PT Reporter
(see all)