The Parsee Youth League of Ahmedabad (PYLA) hosted the seventh edition of their Cricket Tournament from 11th February to 4th March, 2018, in memory of Late Gujarat High Court Advocate, Tehmpton Nanavatti who had been a great supporter of PYLA until his untimely death in 2010. The three teams – Royals, Stars and Blasters competed in a T-20 match over four consecutive Sundays, at CN Vidhyalaya Cricket grounds on a round robin basis.
This year too, the PYLA cricket committee had kept the innovative rules like 10 over split innings, max zone, batting power play, first innings lead points, double over, half over and batting and bowling follow-ons. The three teams had a total of 12 players each with the youngest being 13 and the oldest – 52 years old. All three round robin matches were keenly contested with each team winning a match and the Royals progressing to the final on the basis of points. In the finale (witnessed by a good crown on a pleasant Sunday afternoon) the Royals won a closely contested match by 20 runs over the Stars scoring 199 runs in their 20 overs (55 in the first 10 and 144 in the second 10). Royals' Captain Hormaz Variava scored a brilliant 122 with 14 fours and 8 sixes.
The nail-biting final between Team Stars and Royals saw the latter clinching the trophy as well as the cash prize. Hormaz Variava was declared Best Batsman and Maedioma Manager was 'Man of the Tournament'.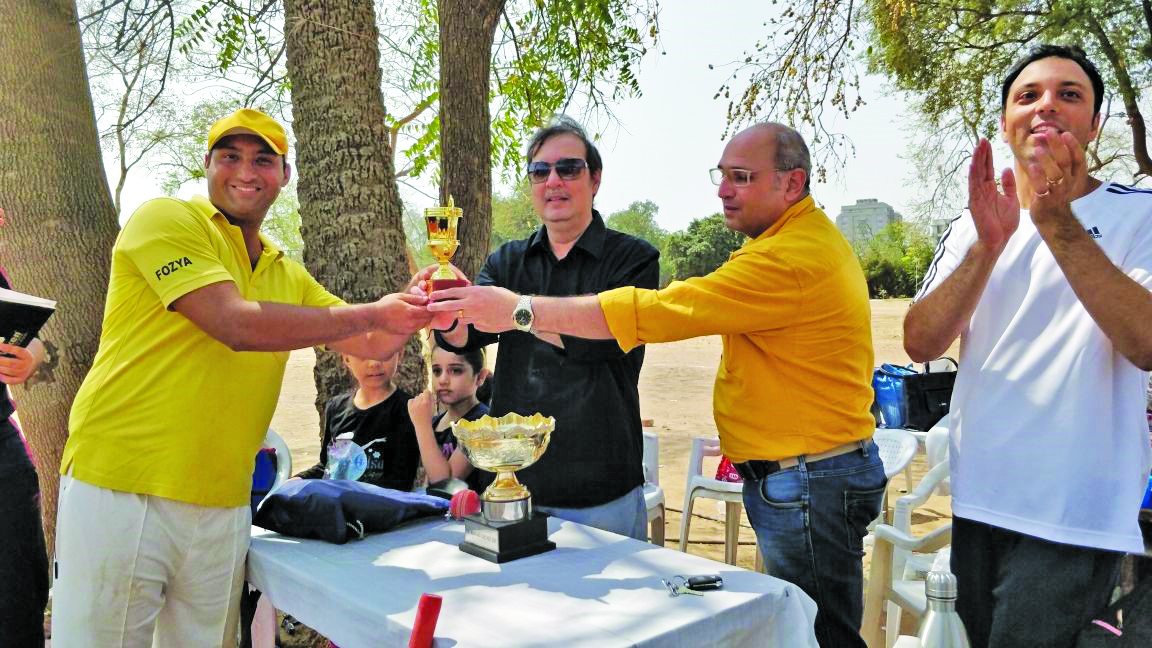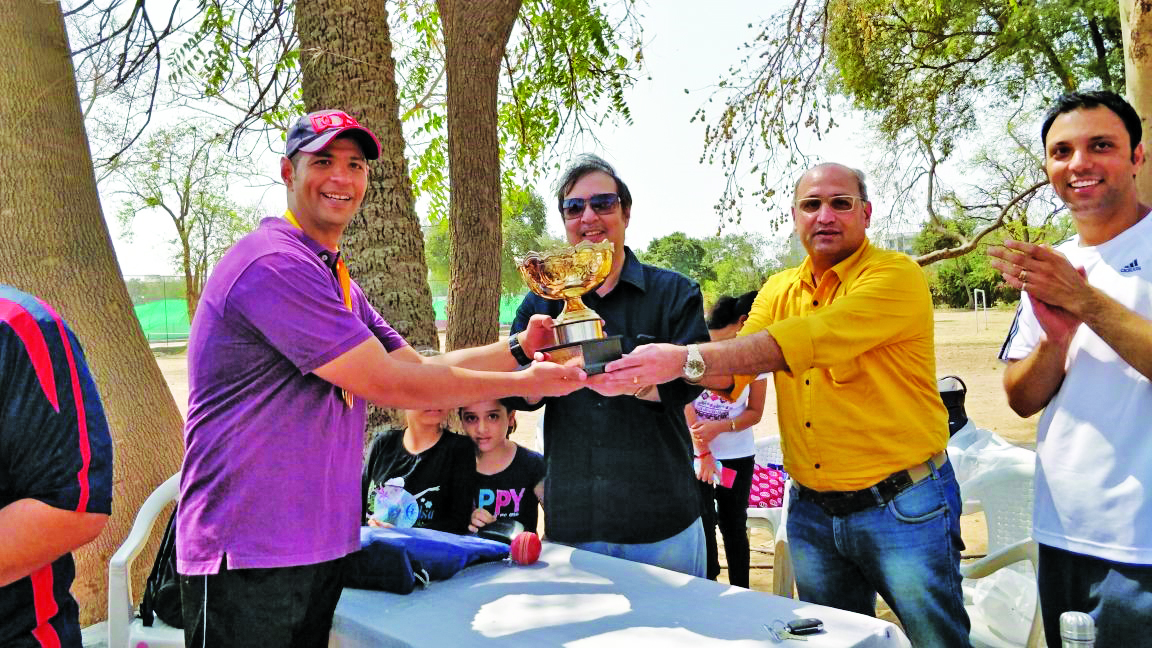 Latest posts by PT Reporter
(see all)