Let's face it… after that crazy catch pulled off by the fabulous AB de Villiers at the M. Chinnaswamy Stadium on Thursday night's IPL match, we may as well change the phrase 'Carpe Diem' to 'Carpe Di'Villiers'! For our not-really-into-cricket friends – like some of my sports-virgin bawa friends committed to preserving our fair-skin legacy by not spending too much time in the sun, or even viewing sports that would encourage us to… after all, a round of carom and chess has been known to send our heartbeats racing equally – I'm talking about an IPL 2018 match, where AB de Villiers from Team Royal Challengers Bangalore (RCB) pulled off the 'Catch of the Tournament' which helped clinch the much needed victory – a crucial win as it will keep RCB's play-offs hopes alive.
News reports say, "Perched on the rope, de Villiers jumped up and snatched the pill out of the air with an outstretched right hand — turning what looked like a certain six into a wicket that will feature on highlight reels for years to come!" And the not-so-aapro (coz he's currently skipper-ing RCB and we are MI loyals) Virat Kohli tweeted, "Saw SpiderMan Live today!"
Even as this catch will continue being the toast of the cricketing world for a while, it leaves me wondering, when is the last time each of us lived that 'Carpe Di-Villiers' moment? When is the last time we sprung up – symbolically speaking, of course – with focus and excitement, and simply seized our win (or happiness) from right out of nowhere!? For those whose answer runs into years, or then worse, for those who can't even seem to remember the last time they truly seized the day and lived the 'now' voraciously instead of  vicariously, well… Now's the time!
It's quite simple, actually – if you're wondering about the how and what and why. First, identify something – preferably an activity – that makes you very happy. Next, tell yourself this is your last day on earth, and hence you absolutely need to grab and live that experience before the day is taken from you. Now, do all you can to get there! No excuses, just go for it – and don't fall for your own martyr-trap where you believe you can't do it because it would inconvenience others. And even if that is the genuine case, then it's time you strongly reconsider your current obligations, because your happiness is your prime responsibility, and when you 'sacrifice' your happiness in the name of self-inflicted martyrdom, it's only a matter of time before 'sacrifice' turns into 'grudge' and martyrdom leaves you gasping in the asphyxiating labyrinth of self-pity.
Remember, those who truly love you will never get in the way of your genuine happiness – in fact, they will encourage you to pursue it; as for those who don't… no brownies for guessing that one! As for those who live under the 'I'm-doing-it-for-others' delusion, please keep in mind, even so – if you want to make others happy, you need to keep yourself happy first – because you can't give to others what you don't have within yourself in the first place!
So, do what you gotta do to seize your day! Carpe Diem… umm Di-Villiers!!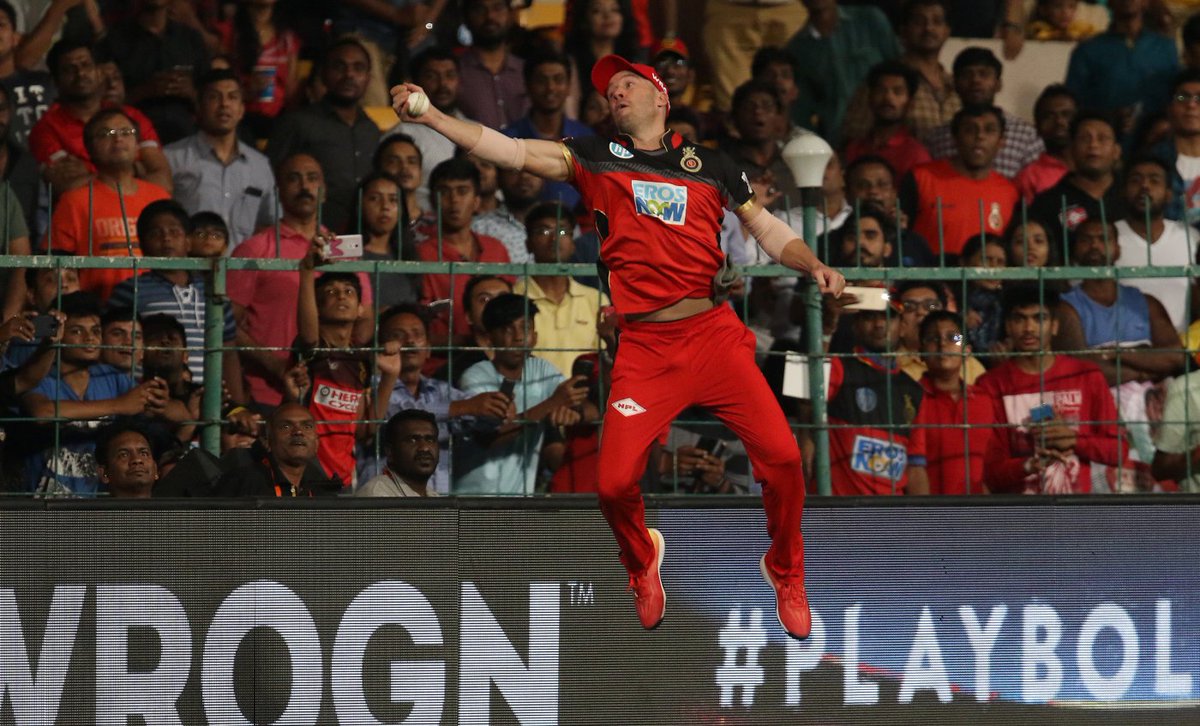 Have a lovely weekend!
Anahita
(anahita@parsi-times.com)
Latest posts by Anahita Subedar
(see all)