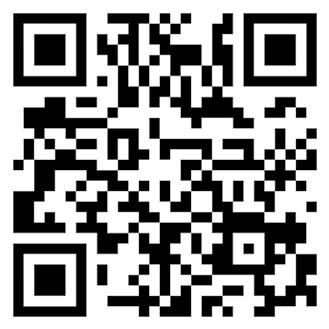 Adapting to the new normal, after having had to cancel last year's summer workshop which had demanded much effort, this year, the HPY (the Holiday Programme for Youth) has decided to hold its program online. "For an Organising Committee used to dealing with unforeseen situations, this was particularly hard, but there was nothing we could do; we were blindsided. As we watched 2020 go by, we were resolved – we would not let this happen again!" reads HPY's announcement for its oncoming digital summer program.
The Organising Committee has been working hard to welcome participants. This year's 10-day 'HPY Online' will be held from 26th May to 5th June, 2021, and comprises familiar sessions by leading professionals from the fields of Performing Arts, Literary Arts, Sports, etc. There's good news for those who missed last year's HPY – "If you missed it last year, we've not forgotten you! We're excited to announce that HPY 2021 will also be accepting participants from our 'would-have-been' HPY 2020! So, for all of you Parsi/Irani students who have given your SSC, ICSE, CBSE, IGCSE or NIOS Board exams in 2020 or completed Grade 10 in 2021, this is an opportunity you just cannot let go!" states the notice.
For 34 years, HPY has aimed at enriching and changing the lives of its participants, even as its processes continue to evolve through these unprecedented times. 
Scan the QR code below to register via the Google form and join the HPY family! Ensure to enrol by the 23rd of May. HPY awaits you with open (virtual) doors!
TEAM HPY 2021
Latest posts by PT Reporter
(see all)