The second Covid wave that began mid-March 2021 onwards, has adversely affected community members severely. Recognising this, The WZO Trust Funds and The World Zoroastrian Organisation have raised funds and provided relief to individuals as per chart below, from April to June 07, 2021.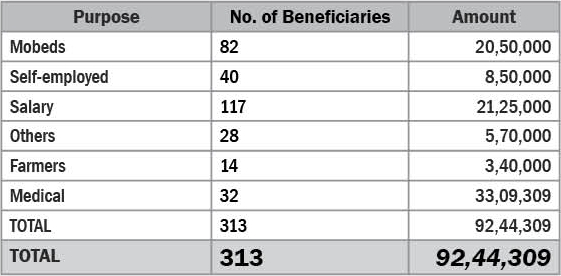 The relief has been possible entirely due to generous donations received from Zoroastrian Charity Funds of Hong Kong, Canton & Macao. The relief / rehabilitation process is ongoing and is expected to continue over the next few months. 
– Dinshaw K. Tamboly
 Chairman.
Latest posts by PT Reporter
(see all)