Over the past few weeks, we have been beyond delighted with the extraordinary response received for our Parsi New Year Special Issue Contest celebrating our 'Pets' as well as the 'New Year Cheer' by way of Pics and Words. We thank our wonderfully talented participants for the fun and excellent entries and Heartily Congratulate our Winners! (Winners are requested to email us at: editor@parsi-times for prizes).

Winner 1:
'When Your Pets Go To Your Head!'
Mr. Dumasia with his pet parrots!
.
---
Winner 2:
'12 Dimes A Dozen!'
Viva and Brianna Masani send in their 'Crazy Chihuahua Family!'
These are Jingle, Mike, Brownie, Pixie, Essie, Tyson, Chocolate, Zoe, Gigi, Tiffany, Prada and Cleo!!
.
---
Winner 3:
'Sleeping Partners!'
Sisters Freya (9) and Delzin (5) Naterwalla
bond with Indies – Blackie and Brownie – saying,
"If only we could take you home!"
.
.
Winner 1:
POSITIVITY, RECOVERY AND HEALING IN THE NEW YEAR
By Roshan Dastoor
Life is full of ups and downs,
Sometimes, there's smiles, sometimes frowns;
But all the same, from dusk to dawn,
The cycle of life goes on and on.
2020 was indeed a double score!
The pandemic shook the globe to its core;
Dear ones we 'lost' – grim was the scene,
But 'found' was the timely discovery of the vaccine.
Words resonating – 'stay home, stay safe, take care',
A masked-up face, fear writ large in every stare;
This fight is like any other, albeit, with a new 'variant',
Let's be warriors, not worriers, to defeat this opponent!
Healing is happening with time, the road to recovery too,
High time to bid this horrid pandemic adieu!
Aboard the vehicle of Positivity, en route to Recovery and Healing,
Let's usher in the New Year with good health, happiness and wellbeing!
---
Winner 2:
PAW-PRINTS ON OUR HEART
By Shiraz Kapadia
Home we brought, a tiny little mite
Sent to us via a Delhi flight,
Barely just a few weeks old,
An adorable little bundle in our palms we could hold.
'Zak' – we named our darling Irish Setter,
Unparalleled was our love as he made our days brighter;
Squeals of joy and peals of laughter,
Echoed through our home for many a day after.
Showered with loads of puppy toys,
But scrunching empty bottles was his favourite choice!
Bubbling with energy, he would frolic in the sun
Or around our garden, he'd make us run!
During leisurely walks, we would stand and stare,
Enjoy nature's fragrance wafting through the fresh air;
As he grew older, mild and gentle became his nature,
Making our lives meaningful and richer.
Life's lessons he did, us show –
Compassion, care and so much more.
Companion and friend, he was one of a kind
His memories will always be etched in our mind.
But alas, from our precious pet, we had to part,
Cherishing forever his 'paw-prints' etched in our heart.
---
Winner 3:
LOVE MY LAB!
By Gulnar Irani
Of all the pets – big or small,
That we can keep, the best of all
Is a pet dog – whatever colour or size,
For they are all loyal, friendly and wise!
My pet Labrador is now feeble and old,
But to us, more precious than silver or gold;
His playful pranks I cannot forget,
When as a small pup I got this lovely pet.
Often spanked for jumping atop sofa or beds,
Or tearing the newspapers to shreds!
Or biting a shoe or kidnapping our socks,
Or chewing the plastic mug or emptying the toy box!
This would make us mad, but the anger just dies
When we look but once in his innocent, soulful eyes.
And when we come home at the end of each day,
We look forward to his excited, wagging tail which seems to say,
'Welcome Home' in his own inimitable, heartfelt way!.
.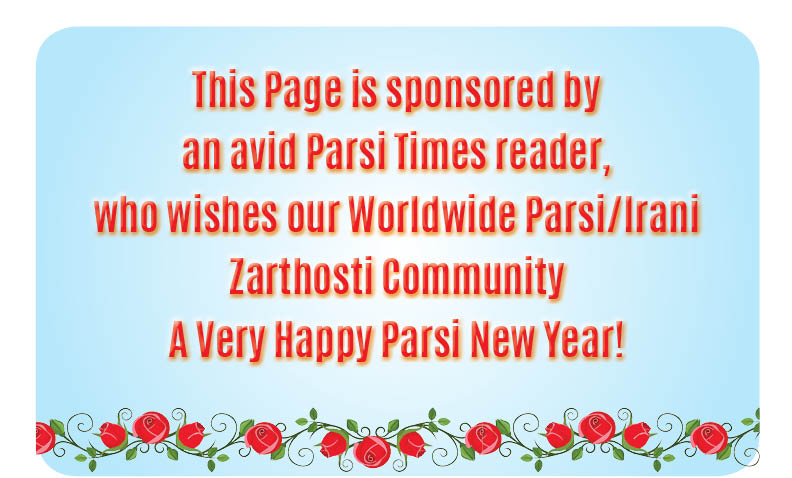 Latest posts by PT Reporter
(see all)