A Legend Who Will Never Be Forgotten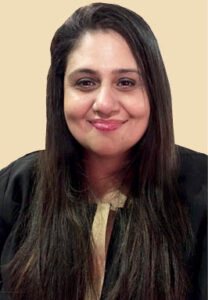 Dear Readers,
On 28th June, 2022, Padma Bhushan Pallonji Shapoorji Mistry – the legendary industrialist, philanthropist, nation builder and one of the tallest feathers in the Parsi cap – breathed his last. 
It is said some people are born for greatness and it shows in them from a young age. And so it was with the dynamic Pallonji Mistry, who joined his family business, Shapoorji Pallonji & Company Ltd., (SP) in 1947, at the young age of eighteen, taking over its reins in 1975, on the passing of his equally illustrious father, the great Shapoorji Pallonji Mistry. 
Under his visionary Chairmanship, SP constructed the magnificent Muscat Palace, making it not only the first Indian construction company to have completed a project abroad, but also championing Indian capabilities globally. Needless to add, SP grew from strength to strength under his leadership.
A deeply religious, family man, full of humility, grace and the old-world charm, Pallonji Mistry's life embodied the Zoroastrian virtues of ethics, integrity, fair play and magnanimous generosity for the less privileged. 
Our community will forever be grateful to him for taking up the massive project of renovating our 130-year-old holiest of holy Zoroastrian building which holds the consecrated Fire at Udvada – Iranshah. It was a 'labour of love'. A silent philanthropist, there was never any fanfare made about his colossal charitable contributions. Indeed, he set the perfect precedent for the community and the world at large, as regards 'the stuff greatness is made of' – a champion who will always be remembered, a legend who will never be forgotten.
On behalf of the community, we extend our heartfelt condolences to the Mistry family, as we stand by them in this time of grief. May Ahura Mazda grant Garothman Behest to his noble soul and heal his family from the sad loss.
Have a safe weekend.
– Anahita 
Latest posts by PT Reporter
(see all)