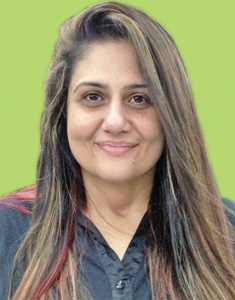 Dear Readers,
Last week, the community bid farewell to one of its foremost gems, in the passing of Dr. Tehemton Udwadia. An extraordinary man who shone brilliantly across all his eminent capacities – as a Doctor, as an Indian and as a Parsi. Known as the Father of Laparoscopic Surgery in India, he was the nation's first surgeon to introduce laparoscopy in surgery in 1972, and then the first to perform a laparoscopic surgery in the developing world in 1990.
The toast of the medical fraternity, Dr. Udwadia leaves behind an unparalleled legacy in the medical field, but will more so be remembered and cherished for his kindness and largesse for rendering free services to our Parsi priests and to the poor, and for always treating his patients with warmth and putting them at ease with his famous sense of humour. The community thanks him for his noble services and stands by his family in their time of grief. May his soul attain eternal peace.
Also, here's wishing all our readers a Happy Makar Sankranti, which marks the end of the harvest festival in India and the advent of spring – but is celebrated with greater gusto as the Festival of Kites and the customary greeting, "til-gul ghya; god-god bola" (meaning 'have this sesame-jaggery sweet and speak sweet-sweet words, likewise!) while distributing sweet goodies!
Just like the sweets, may our thoughts, words and actions too, be sweet towards each other! And may your skies turn into a delightful mosaic of whizzing colours, amidst joy and laughter brought on by the sugar-high from the delicious til-na-laddus!
Have a 'god-god' weekend!
– Anahita
Latest posts by Anahita Subedar
(see all)