PT's Parsi Pride Brigade celebrates the academic performances of our young achievers who have triumphed in the Board exams, across schools and colleges. We are delighted to feature our bright sparks who make our community proud! We invite you to celebrate your success too with our community and feature in PT's 'PARSI PRIDE BRIGADE'! Mail us at editor@parsi-times.com with details.
Heartiest Congratulations and Best Wishes for a Shining and Successful Future to our Young Guns…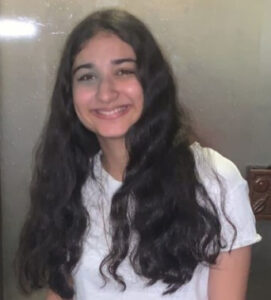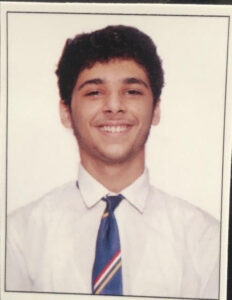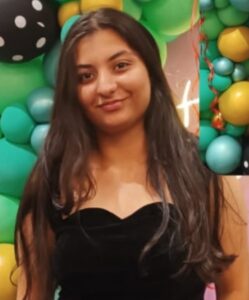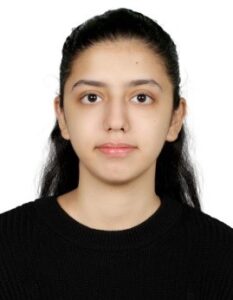 4. Delzeen Mistry4. Delzeen Mistry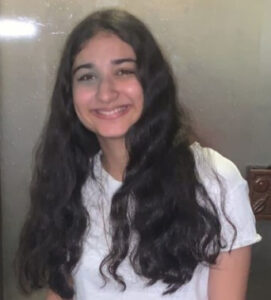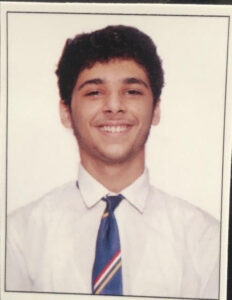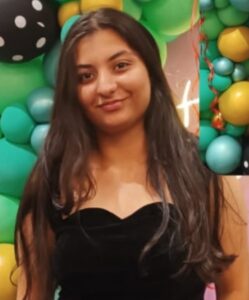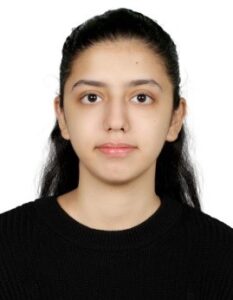 (1) Kudos Kenisha!
Hyderabad resident, 17-year-old Kenisha Jilla, studying at Villa Marie Junior College, secured 98% in her Second Year Intermediate exams, (core subjects: Math and Commerce) to notch the top-third position in her college. Daughter of proud parents Binaz and Raishad Jilla, Kenisha plays basketball and is the recipient of many academic awards. She looks to study in an Accredited Australian University in Dubai and complete her ACCA to be a professional Chartered Accountant.
(2) Terrific Tanaaisha!
Tanaaisha Neville Mehta from Jankidevi Public School has scored 98.6% in the ICSE Board exams. Residing at Behram Baug Parsi Colony, 15-year-old Tanaaisha enjoys baking, painting and outdoor sports activities. She has opted for the Commerce stream in college to grow a booming career in the field of Finance & Marketing.
(3) Dazzling Delnaaz!
Delnaaz Burzis Dubash from J B Vachha High School notched up 89% in her Class X board exams. Having won debates and elocutions in school, with a penchant for reading, the 15-year-old Rustom Baug resident will pursue the Arts stream in college to cultivate a successful career in the field of Psychology.
(4) Dashing Delzeen!
16-year-old student studying at Maneckji Cooper Education Trust, Delzeen Adil Mistry secured 96.2% in her ICSE Class X exams. Fond of reading and listening to music, this brightspark is a Behram Baug Parsi Colony resident and plans to take up Commerce in college.
(5) Positive Pashum!
Pashum Bergees Italia, from Campion School, has cleared his ICSE Board exams with 95.4% overall (PCM – 97%). He looks to take up Math and Science in junior college, to finally graduate in Architecture and Design. Having won awards in photography and speech inter-school competitions, the 16-year-old Godrej Baug resident is an avid swimmer, cyclist and loves to read and travel. He looks to construct a career in Design and Architecture.
(6) Kool Katriena!
16-year-old Katriena Hakim from Activity High School secured 95% in the ICSE Boards and wishes to pursue Commerce / UPSC in the future. A District level TT player and State level karate enthusiast, this dynamic Khareghat Colony resident is also an avid actor in Parsi plays and enjoys jams, debates, cycling and all sports. She hopes to make a career either as an Advocate, CA or in the IAS.
(7) Klassy Karyna!
Karyna Hakim from Activity High School scored 85% in the ICSE exams. The 16-year-old Khareghat Colony resident is a District level Shot Put player and loves music and dance. She plans to take up Commerce in college and top it off with an MBA in Finance to secure a successful career.
Latest posts by PT Reporter
(see all)