Change is good. All of us, dogs included, could do with some changes in our lives and what better time to start than the New Year? Here's a few tips that would help you and your pet start off the New Year putting your best paw forward!
.
Spice up your dog's old routine with a new sport. If all the exercise your dog gets is two boring walks a day or a run in the park, it is time to add new flavour. How about enrolling for the fun sport of dog agility, or go swimming every weekend with your dog or kayaking, paddle boarding or even surfing!
.
Go on an adventure with your dog. Pack your hiking kit and go off with your dog on an exciting trek or drive with your dog half way across the country to find the meaning of life! Dogs love exploring their environment and make great buddies on a trip.
.
Practise good oral hygiene. We groom our dogs, visit the vet regularly, walk them daily but often neglect an important part – their teeth. Brushing your dog's teeth regularly will not just help keep dental issues at bay, it can also help prevent a cardiac problem.
.
Show your dog how much you love him, everyday! Life is too short and unpredictable.
.
Teach an old dog a new trick. Don't let those doggie grey cells go rusty. Dogs love learning new tricks at any age. And increasing research shows that keeping those grey cells working can keep old age mental diseases at bay. So get out there and teach your dog a new trick every week!
.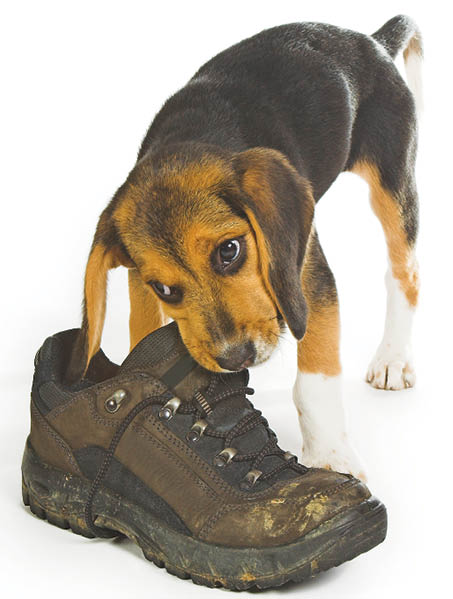 Don't get annoyed with your dog when he is naughty; like children, they too make mistakes and need us to teach them. So teach your dog what you want him to do, instead of allowing him to make a mistake and then punishing him for it.
.
Spend time learning to understand canine language. It's one of the best gifts you can give your dog. Learning your dog's body language can really help you understand your dog better and strengthen your bond. You expect him to learn your language, shouldn't you learn his?
.
Your dog trusts you and knows that you will keep him safe. So, never do anything to break your dog's trust in you. Stay away from choke chains, prong collars and other harmful tools used to intimidate dogs. Remember, its easy to lose trust but impossible to get it back.
.
Comfort your dog when he is scared. He has only you in his life to help him get over his fears. Dogs can't always make sense of the world around them and can often feel overwhelmed by experiences that we may take for granted.
.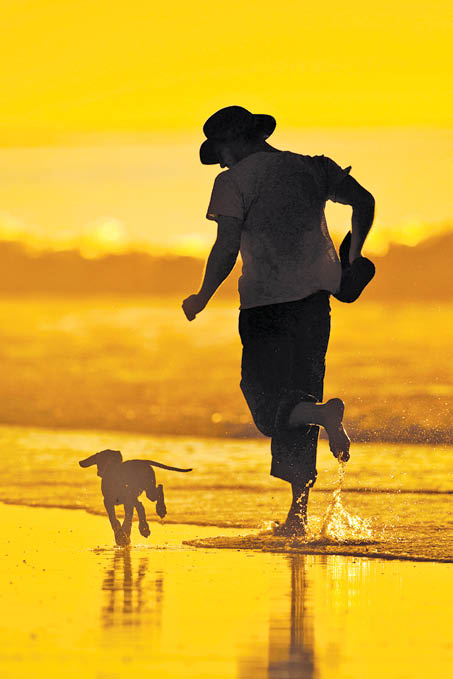 Let your dog be a dog! Don't always try to keep your dog clean, perfumed and well-groomed. It is absolutely alright to let them splash in puddles, roll in mud and eat grass, because that's what makes dogs happy.
A Wuffy New Year to you!
Latest posts by Shirin Merchant
(see all)