Parsi Times brings you lesser known, amusing facts about our beloved Bombay. Explore this city's history with these informational nuggets!
Khetwadi: Located in South Mumbai, Khetwadi is known to be the hub of diamond traders and wholesalers of almost all traditional businesses. Developed in the mid-19th century, Khetwadi originally housed a sparse population living off agriculture and plantations. There are a large number of temples in this area – the most popular being Thakurdwar, built by Atmaram Baba. Khetwadi comprises fourteen lanes, each with its own set of unique attractions during the festival of Ganpati.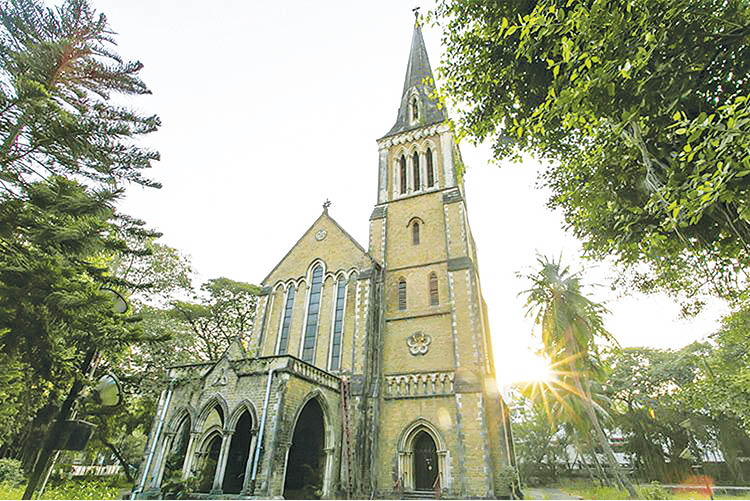 Afghan Church: A heritage site with beautiful architecture marking the extinct British colonial rule, the Afghan Church was built in 1865 as a dedication to the British soldiers who had fought and died in the First Anglo-Afghan War. Located at Navy Nagar (South Mumbai), it's a visual delight with its distinct wide Gothic arches, impressive stained windows and a 60 meter high tower. Owned and managed by the Indian Navy, it regularly hosts weekly services, while remaining an architectural landmark and major attraction for tourists from around the country.
Latest posts by PT Reporter
(see all)