Parsi Times brings you lesser known, amusing facts about our beloved Bombay. Explore this city's history with these informational nuggets!
CST:
Chhatrapati Shivaji Terminus (CST), formerly called Victoria Terminus (VT), is a UNESCO Heritage Site, built by British architect, FW Stevens, in 1888, during the British Raj. It's an outstanding example of Victorian Gothic Revival architecture. The entrance of VT carry two columns, one with a lion (representing Great Britain) and the other with a tiger (representing India), while the main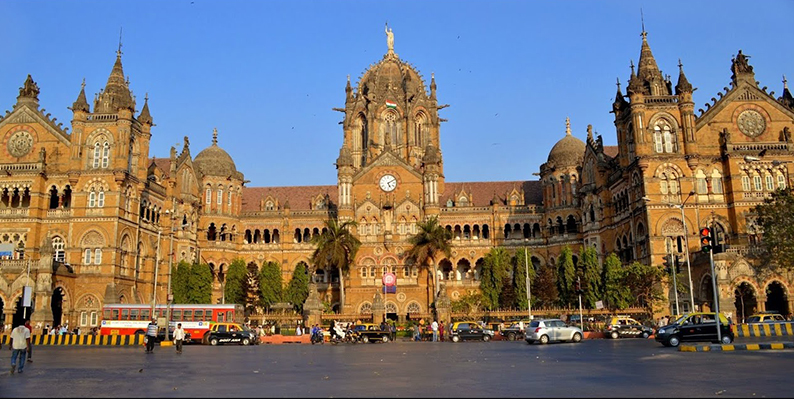 structure is made of sandstone and limestone. The complete construction of the building took ten years – the longest time taken by any building of that era in Bombay, and was opened to the Queen on her Golden Jubilee in 1887. It was also the most expensive building in Bombay, costing about 260,000 Sterling Pounds.
St. Michael's Church:
Located in Mahim in Mumbai, St. Michael's Church is famous for its Wednesday Novena prayers, attended by hordes of people from all faiths. The church was
erected in 1534 by the Portuguese, but the present structure was rebuilt in 1973 in minimalist style.  In June 2008, this church was flooded with thousands of devotees because it was believed that the picture of Christ was bleeding, due to the deep red patch that appeared on it.
Latest posts by PT Reporter
(see all)