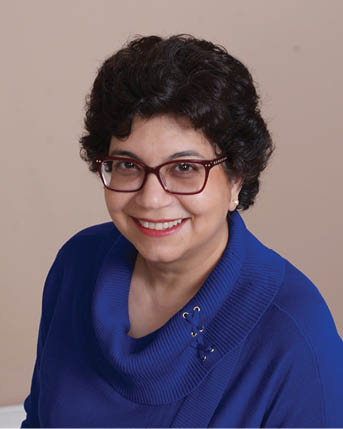 Why did two beautiful and privileged Parsi young women drop from the University Clock-tower in broad daylight? An unsolved murder in colonial Bombay leads Captain James Agnihotri into dangerous adventures to reach the ultimate prize – a sense of belonging. 
"Loosely based on the tragedy of the Godrej girls in 1891, my novel 'Murder in Old Bombay', is an action adventure with deeper themes of feminism and countering discrimination. It's an evocative journey through colonial India during the British Raj, describing the vibrant mix of sub-cultures and the danger of buried secrets. Ultimately, it's a story of triumph over adversity, and the different forms that courage can take," says Parsi writer, Nawaz Merchant, writing under the pen-name, Nev March. 
Nawaz won the prestigious 2019 'Minotaur Books/Mystery Writers of America First Crime Novel Award', and has, over the last two decades, written four books before submitting her manuscript for this contest, which jump-started her second career as a writer. This award is not given out each year, and had not been awarded in three years. This is the first time a writer of Indian origin, and a Zarthushti has won the award, drawing the attention of an industry giant, Macmillan Publishers, who went on to publish the novel.
'Murder in Old Bombay' takes you back to 1892, when Bombay is the center of British India. Captain Jim Agnihotri lies in Poona military hospital recovering from a skirmish on the wild northern frontier, with little to do but re-read the tales of his idol, Sherlock Holmes, and browse the daily papers. The case that catches Captain Jim's attention is being called the 'crime of the century': Two women falling from the busy university's clock tower in broad daylight. Moved by Adi, the widower of one of the victims – his certainty that his wife and sister did not commit suicide – Captain Jim approaches the Parsi family and is hired to investigate what happened on that fateful afternoon. But in a land of divided loyalties, asking questions is dangerous. Captain Jim's investigation disturbs the shadows that seem to follow the Framji family and triggers an ominous chain of events. And when lively Lady Diana Framji joins the hunt for her sisters' attackers, Captain Jim's heart isn't safe, either. Based on a true story, and set against the vibrant backdrop of colonial India, Nawaz Merchant's Minotaur Books/Mystery Writers of America First Crime Novel Award-winning lyrical debut brings this tumultuous historical age to life.
After working in business analysis for many years, in 2015, Nawaz returned full time to her passion – writing fiction. She is a member of the Mystery Writers of America and the Hunterdon County Library Write-Group. Nawaz lives with her husband and two sons in New Jersey. 'Murder in Old Bombay' is her debut novel and will hit the stands this November! 
Latest posts by PT Reporter
(see all)