Kudos to all our dazzling bright-sparks who worked hard for their Boards and achieved superlative results – standing out as the exemplary future gen, that we all take pride in! On behalf of the Community, Parsi Times congratulates all our young adults who have redefined academic success with their excellence – they are indeed our Parsi Pride!
The Marvellous Mirza Twins!
15-year-old twins, Farshaz and Fareez Ronnie Mirza from Smt. RSB Arya Vidya Mandir (Juhu, Mumbai) scored a phenomenal 95% (Farshaz) and 96% (Fareez) in their Class X Board exams. Both, Farshaz and Fareez, secured a full 100% in 'Commercial Applications'. Farshaz wishes to pursue Law, in the footsteps of his father, while Fareez is inclined towards taking on the world of Finance.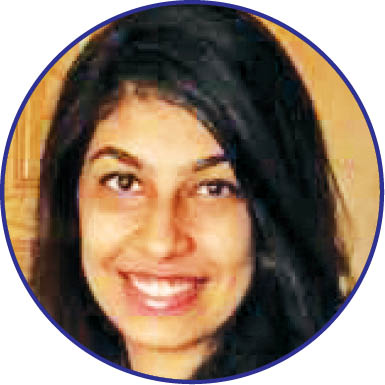 A Very Khush Khooshmin!
Khooshmin Rumi Mirza, the brilliant 18-year-old student from Narsee Monjee College of Commerce and Economics, scored a remarkable 93% in Class XII or HSC Boards.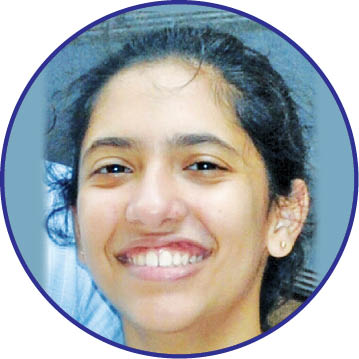 Ruhdabeh Rules!
15 year-old, Ruhdabeh Vazifdar from JB Petit High School scalped a fab 91.66% in the Class X ICSE Board exams and looks forward to pursuing greatness in the Arts stream in college.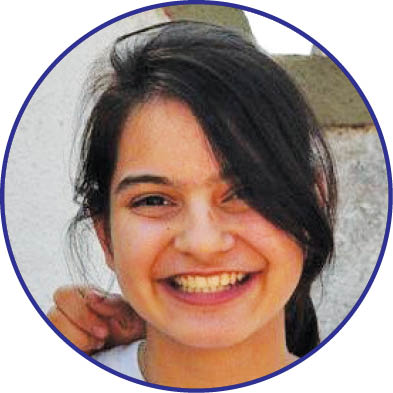 Zealous Zoie!
16 year old, Zoie Dalal from JB Petit High School scored 93.3% in the Class X ICSE Board exams, is passionate about food and photography.
Proud Parizad!
16 year old, Parizad Baldawala from Sir JJ High School, Navsari, made her town proud by securing 93.83% in her SCC examination, Gujarat State Board. She is excited about her future and looks forward to pursuing commerce and Chartered Accountancy in Navsari.
We request our readers to share your academic success and make your community proud – write in to Parsi Times (at editor@parsi-times.com) with details of your academic success and become a proud part of the Parsi Pride Brigade!
Latest posts by Delaveen Tarapore
(see all)