Church of St. Bonaventure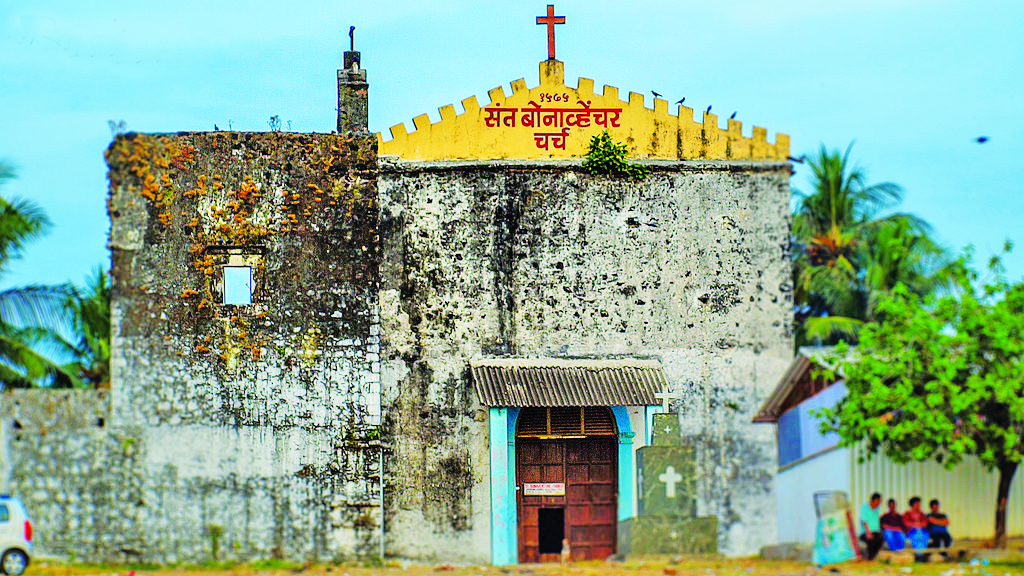 Located amidst verdant green surroundings of Madh, Church of St. Bonaventure is one of the oldest shrines in Mumbai. Believed to have been built during the early years of the 15th century, this religious edifice was constructed by Portuguese Franciscans. Situated on Erangal Beach, this church is a suitable place to get acquainted with divinity, tranquillity and peace.
Jain Temple
Jain Temple Mumbai, also known as Babu Amichand Panalal Adishwarji Jain Temple, is a popular place of religious significance. Located in Walkeshwar area, this shrine is dedicated to Adishwara – the Founder of Jainism. It was built more than 100 years ago in 1904 and is larger than most of the Jain temples in the city. Within the temple complex, there is a small shrine dedicated to Shri Ghantakaran Mahavir (Jain deity).
Latest posts by PT Reporter
(see all)