Vote-worthy Or Not?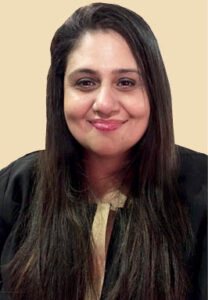 Dear Readers,
As we get ready to go to the polls and elect a new BPP Board of seven Trustees next weekend, we hope that this Board will lead our community into a better future. Hopefully, we have paid enough attention to select good candidates who have proven track records of community service and a strong sense of morality, vision, policies and competence.
Other parameters include transparency, people skills, vision, knowledge of the trust-management and other qualifications. These are guidelines that help us choose the right candidate. 
In keeping with the dwindling number of voter-turnouts over the past couple of elections, it wont be surprising if some are wondering, "What's really the point in casting our vote? Does it make any real difference?" Yes it does! Your vote undoubtedly matters. If we are looking for a change to set in, then we need to at least take the effort to vote in those who are geared, driven and equipped to lead our community as change-makers.
Most every candidate promises change, but its tone and direction varies. The community stands at a critical crossroads today. Only level-headed judgment by you, dear community members, can get it back on the right track, when you practice your right to vote in the right candidates.
Do not fall for tall claims and promises. Let it be the deeds of the candidates and not their words, that determine if they are vote-worthy or not. 
Have a good weekend!
– Anahita
Latest posts by Anahita Subedar
(see all)